The Agile Writer Method
was created with the beginning novelist in mind. We have borrowed from mythology, psychology, screenwriting, and a little project management to create a novel-writing method that is easy to follow.
You start by creating a plan for writing your novel. The Agile Writer Method will show you how to plot your novel so you will know where your story is going before you start.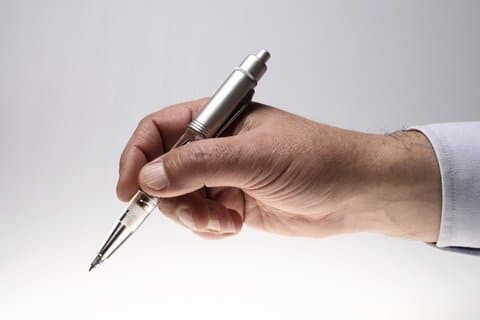 We create a plan to write your story 10 pages a week for 25 weeks so that you create a first-draft novel in 6 months.
We'll show you how to get your book published and marketed so you can get your work in front of readers.