Agile Writer News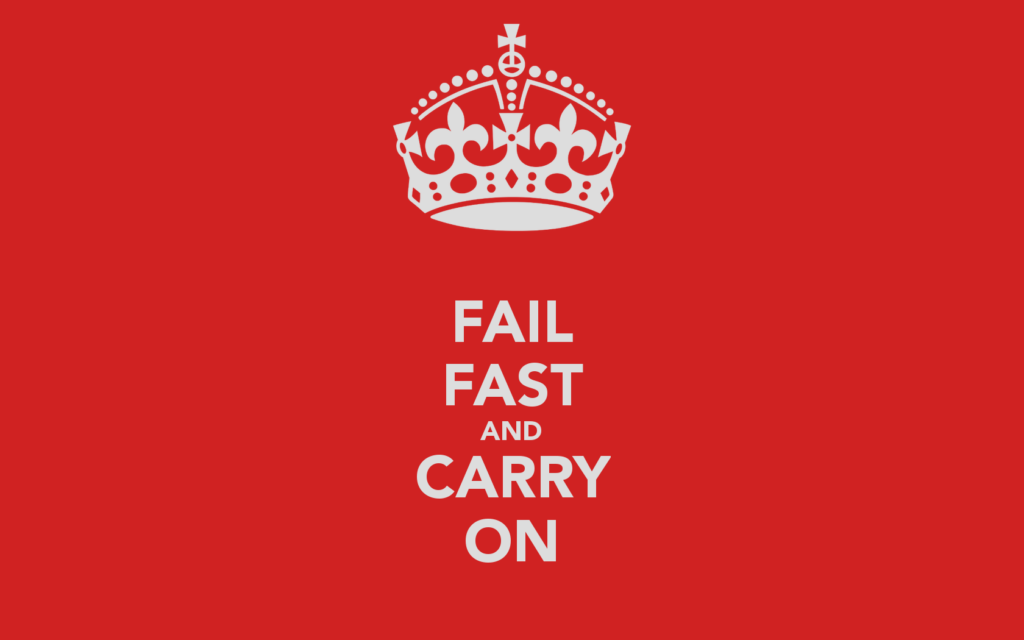 Fail Fast
At Agile Writers we've been reading Sage Cohen's book "Fierce on the Page." Each week one of the writers will take the book home and read a chapter and digest it down to one page. Then, they return the next week and share what they learned and we talk about how it applies to our writing in general and what it means to us as Agile Writers.
This week, it was my turn. Here's my take on Cohen's chapter called "Fail Harder."
Book Review – Cohen received a book review from a reader who loved the book but went on at length about a typo.
Cohen started out a perfectionist

did not send my work out for fear that it contained a flaw.
did not share it with anyone, ever
What if my writing was no good
What if other people didn't like it
What if the writing contained a mistake?

She stumbled upon a mural that said "Fail Harder."

failing hard is often in direct proportion to trying hard

In Japan, wabi-sabi is an aesthetic rooted in the art of imperfection

a celebration of the flaw that makes a piece of art (or a life) unique.

When you embrace imperfection in your writing

you cultivate the compassion and acceptance that you (and your writing) deserve.
trust your material instead of fear of making a mistake.
your mistakes make you vulnerable enough to connect with other humans.

Sharing writing and making an authentic connection is more important than perfection
The Japanese art of Kintsugi involves mending broken objects by filling the cracks with gold.

to illuminate the repair and honor an object's history of usefulness rather than to try to disguise the damage.
Greg's Thoughts: Not only "Fail Hard" but "Fail Fast." At Agile Writers we write abstracts, a synopsis, and a storyboard so that when our plots fail – they fail fast. It's easier to see the flaws when we lay out our plot up front. Get the errors on paper right away rather than a year down the road after the first draft has been written. When I send you home to fix "Stage 2" it's a failure – but you're failing fast. You'll also succeed fast!