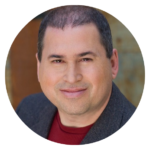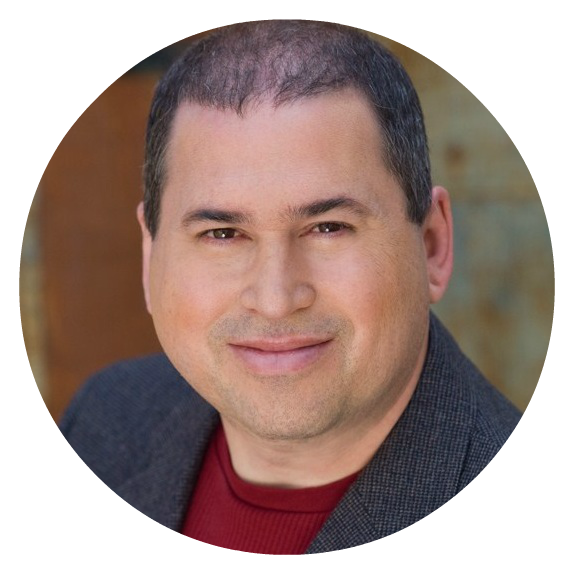 Over at Greg-Smith.com you can learn more about author, speaker, and publisher Greg Smith. Greg founded Agile Writers in 2011 with the mission to create a method for novel writing that was flexible, understandable, and repeatable. He also heads up the Agile Writer Press where some of the Agile Writers have published their works.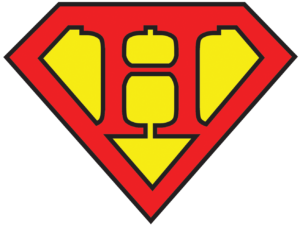 Check out Greg's movie review site ReelHeroes.net where he and Dr. Scott Allison critique movies based on their heroic content. This hero analysis fuels the Agile Writer Method.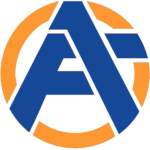 By day Greg is a free-lance software engineer. Check out what he's working on at Agile Frontiers.

Greg is changing the way communities listen to radio. Check out his fully automated streaming radio station at Brandermill Local Radio.