eBooks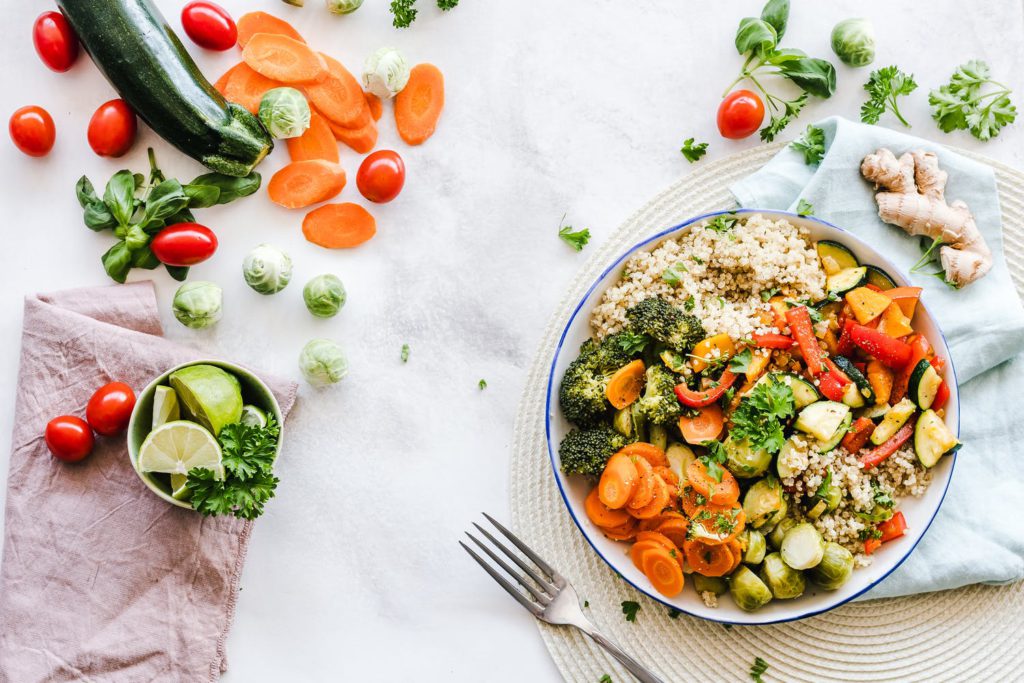 Apple Unveils New Book App
With the forthcoming release of its new operating system for phones and tablets, iOS 12, Apple is signaling a new emphasis on digital book and audiobook sales. The new operating system, set to hit in the fall, will replace Apple's long-serving iBooks app with a new Apple Books app.
The new e-book app will, according to Apple, offer an enhanced reading experience and will make book discovery easier. Editorial, in particularly, will be front and center and more visible in the app.
A new set of tabs at the top of the app will create what the company is touting as a "virtual nightstand," and highlights the current book you are reading, as well as those books you want to read. The new book store tab will offer a selection of bestsellers and staff picks, as well as books on sale and those offered for free. Apple's editorial staff will curate collections of titles. Perhaps of more importance, will the introduction of audiobook sales directly in the app;.
https://www.publishersweekly.com/pw/by-topic/digital/Apps/article/77220-apple-offers-new-book-app-with-update.html