Articles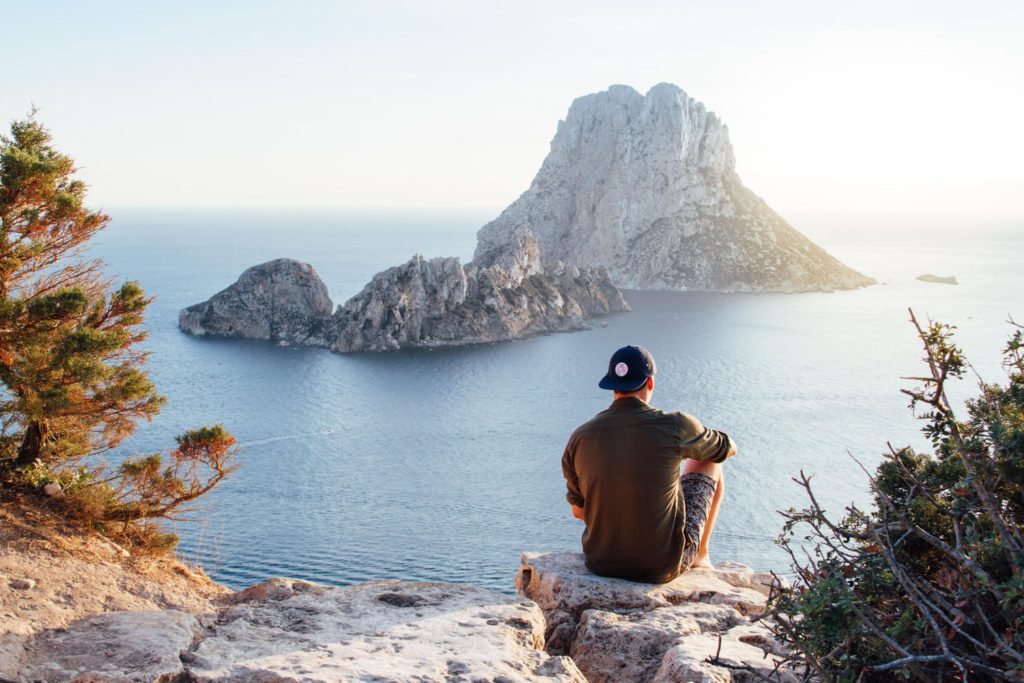 Alexa – Stephen King – Recommendation Library
Is this a thing?
Why Only Stephen King?
If it were a larger library, would it be more interesting?
Beginning today, Amazon Alexa and Google Assistant users in the U.S.and Canada will be able to download a free "Stephen King Library" onto their smart speaker platforms, Simon & Schuster has announced. The library will recommend King books tailored to users' reading tastes from a selection of 56 books by King.
S&S is billing the "Stephen King Library" as perhaps "the first voice-activated book recommendation tool dedicated to an author's body of work from a major publisher." The library was jointly produced by King's longtime publisher Scribner, S&S, and Simon & Schuster Audio, and was developed by Skilled Creative.
"Simon & Schuster intends to be at the forefront of utilizing voice interaction technology to connect books and authors to readers and audiobook listeners," S&S executive v-p and chief marketing officer Liz Perl said in a statement. "Using A.I. through Stephen King Library is a fun and innovative experience for exploring this master storyteller's work."