Publishing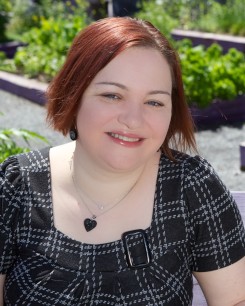 Public Library Shuns Writer
From Publishers' Weekly:
"YA author Julia Watts has been removed from the slate of authors participating in LitUp, a teen literary festival sponsored by the Knox County (Tenn.) Public Library that was inspired by a teen book festival of the same name launched last year in the Kansas City area. Knoxville's inaugural LitUp festival is scheduled to take place on October 13 with a full day of programming, including appearances by 10 YA authors, a mix of regional and national names.
"According to Watts, a local indie bookseller who is involved in the LitUp festival's planning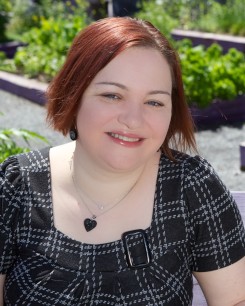 asked her in July to be one of its featured authors. "My name and photo went up on the website," she said. Last Friday, however, that same bookseller called Watts to tell her that she was no longer slated to appear, as, after Googling her name, a member of the organizing committee had expressed concerns that she has also written erotica."
I've seen this before. When a public organization or non-profit decides they don't like what an author has written, they withdraw support. In this case, Julia Watts is in every way a "legitimate" writer. While she's written erotica (which is essentially pornography in print), she was not presenting that content. She was presenting her traditionally published YA/LGBTQ fiction.
This is a case of confusing the author and the art. There is no law against writing pornography. Generally speaking there is a difference between erotic romance and erotica.
While I don't allow erotica in my workshops (I tell the writers no worse than "R-rated" content, please), I have never turned an author away for their content. I wonder if this library would have turned Shel Silversteen away for writing for Playboy? I certainly think not.
Shunning authors for any reason is unacceptable. Content does not maketh the man*. If an author has a catalog that includes works that are essentially illegal, that is one thing. But shunning an author for artistic expression is the worst form of censorship.
Read More at Pubisher's Weekly
* I hope you will forgive my appropriation of the cliche and its associated gender bias.
Some Definitions
"Erotic romance, according to a definition from the Romance Writers of America, refers to "novels in which strong, often explicit, sexual interaction is an inherent part of the love story, character growth, and relationship development and could not be removed without damaging the storyline."
"And erotica? "Erotica is just people doing it," says Cordelia Logan, who has written 19 stories under five pen names and is beginning to focus on BDSM. (To maintain privacy, she declined to reveal her pseudonyms.) "[Characters] are having sex in interesting ways and with interesting people," she says. "There's not a lot of character development. The plot revolves around how these people are going to do it, and what's getting in the way."
From Publisher's Weekly