Character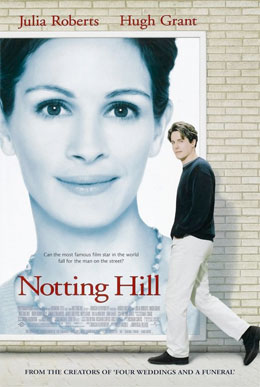 The Problem with Notting Hill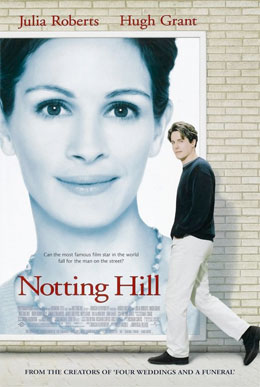 I recently read a blogger's takedown of "Notting Hill." She had identified the Anna Scott character as being very shallow and self-absorbed. And since she was so flawed, Will Thacker should not have loved her. The author believes no one should watch the movie because it gives a bad example of relationships.
https://www.mamamia.com.au/notting-hill-sends-a-bad-message/
My thoughts…
If you look at this from a "story structure" point of view, you need a character to transform. In order to do that, you have to lay bare her flaws. Anna is self-absorbed and spoiled. And it's Will and his 'ordinary' family that show her that she can be a better person. So Will is the change-agent for Anna.
It's true that Anna is flawed and trapped in a world where she thinks she can't escape. Will shows her a way out and she's a better person when she's around him. And *that* is the meaning of the story (whether you like schmaltz or not): when we find the right person, we become the best version of ourselves.