Marketing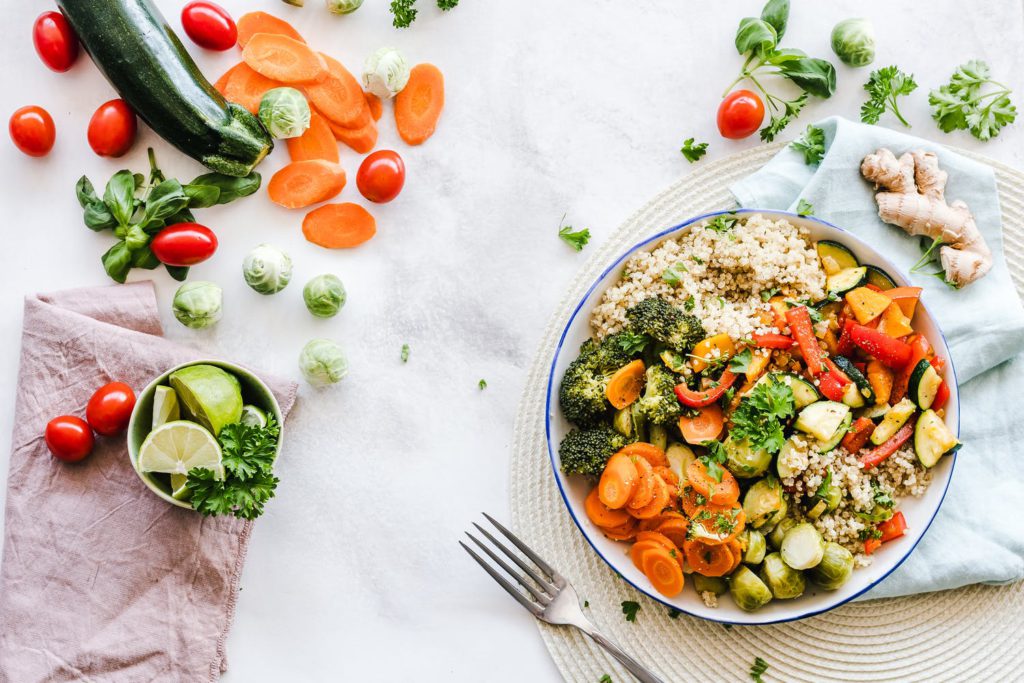 Author Earnings Sliding Fast in U.K.
Can authors make a living as a writer?
Is this another case for self-publishing and self-promotion?
From Publishers Weekly:
Median annual income of professional writers in the U.K. is now under £10,500, down by 15% since 2013, according to ALCS (Authors' Licensing and Collecting Society) research. That figure puts authors' hourly rate well below minimum wage
The earnings figure of £10,500 compares to the figure of £17,900 defined last year by the Joseph Rowntree Foundation as the income level considered to be a socially acceptable standard of living for a single person.
According to the ALCS research, working writers' earnings continue to decline sharply and the gender pay gap is opening up. The median earnings of professional writers–that is those who dedicate over half their working hours to writing–has fallen by 42% in real terms since 2005, and by 15% since 2013.
Earnings are also well below minimum wage, which for those over 25 is £7.83. Based on a standard 35-hour week, the median hourly earnings of a professional writer are now £5.73.