Articles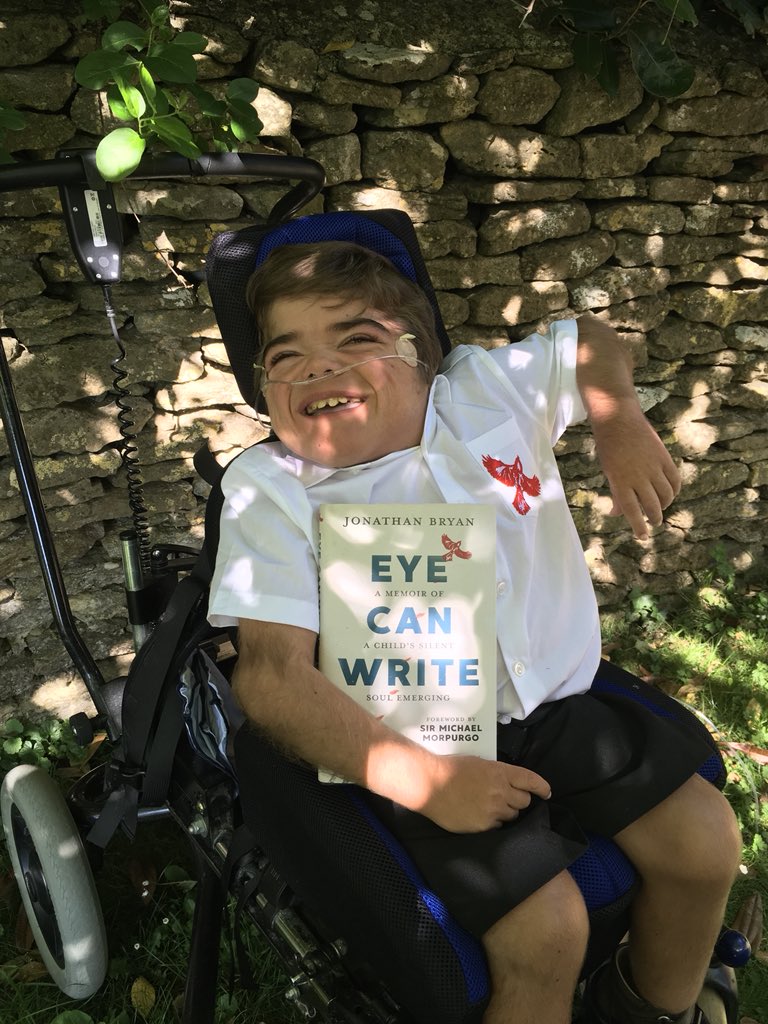 A 12-year-old boy who can't speak wrote a book with his eyes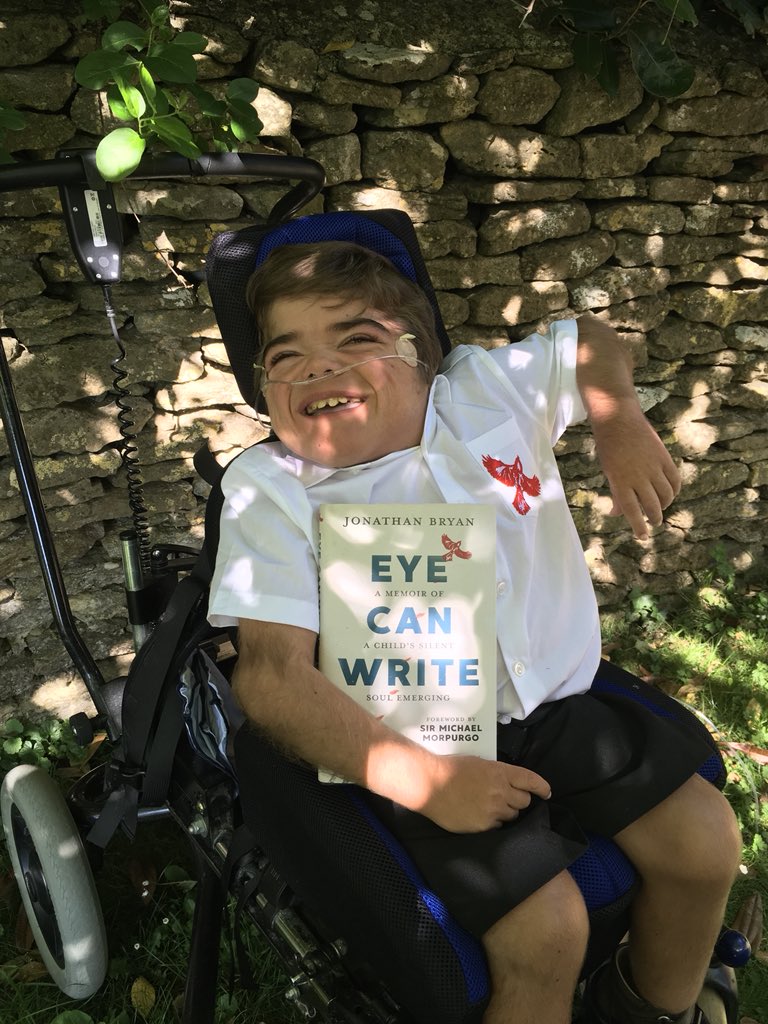 (CNN) Twelve-year-old Jonathan Bryan can't verbally speak or physically write. He was born with severe cerebral palsy, has limited motion in his limbs and is in a wheelchair.
For most of his life, Jonathan's parents used nonverbal cues like a smile or a frown to communicate with him. Educators determined he had profound learning difficulties and never taught him to read or write in school.
That all changed when Jonathan's mom, Chantal Bryan, began taking him out of school for a few hours a day to read and write. By the time Jonathan was 9, he could spell anything he wanted to say.
Now with the help of an E-Tran frame, Jonathan not only communicates — he wrote a book.
Read more at CNN…