Articles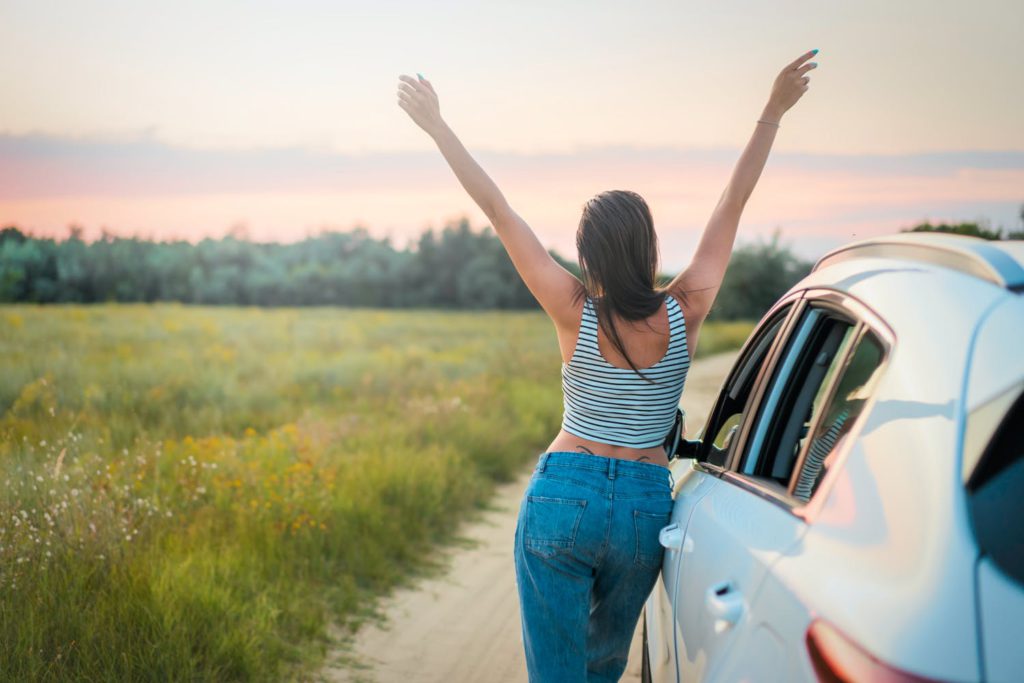 Great Articles This Week…
There is noth­ing more dis­heart­en­ing then see­ing your book sales stag­nate with low vol­umes or zero salesonce you have pub­lished your book. In a pre­vi­ous postdis­cussed mar­ket­ing your book, which is one way to get sales going. In this post, I will dis­cuss cre­at­ing anauthor plat­form, a long-term mar­ket­ing tech­nique with the aim to build a fan base.
When I first started con­sid­er­ing writ­ing nov­els, I found the idea of sub­plots daunt­ing. I knew I needed to put them in, but I really had no idea how, why, or in what man­ner sub­plots played a role in novel structure.
Subplots are every­where. We see them in the movies we watch, and they are usu­ally in every novel we read. We may instinc­tively know how they work in story struc­ture. I always thought they were inserted to give some depth to the over­all story, whether movie or novel. And that is one pur­pose for a sub­plot. But writ­ers need to be care­ful not to throw any old sub­plot into a story in the hope that it will just add some inter­est. If you keep in mind that every­thing that goes into your novel must serve the advance­ment and com­pli­ca­tion of the main plot, you will fare well.
Genre fic­tion refers to books that are pub­lished widely for pop­u­lar appeal. Publishers tend to place high value on these books, espe­cially when a writer shows a pal­pa­ble enthu­si­asm for his or her par­tic­u­lar genre. Usually, genre books are pub­lished in the smaller, mass-market book size.