Agile Writer News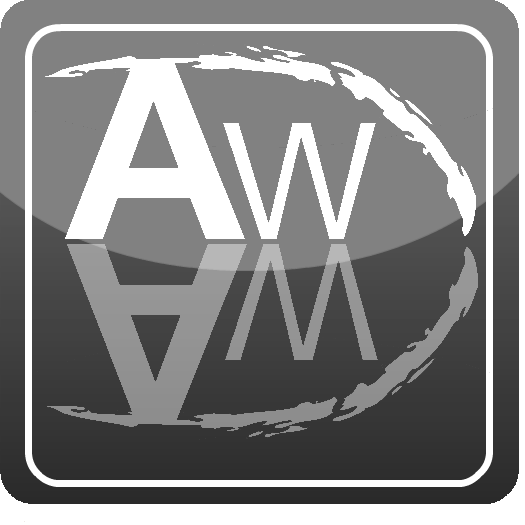 Announcing the Launch of Agile Rewriters
"The only kind of writing is rewriting." – Ernest Hemingway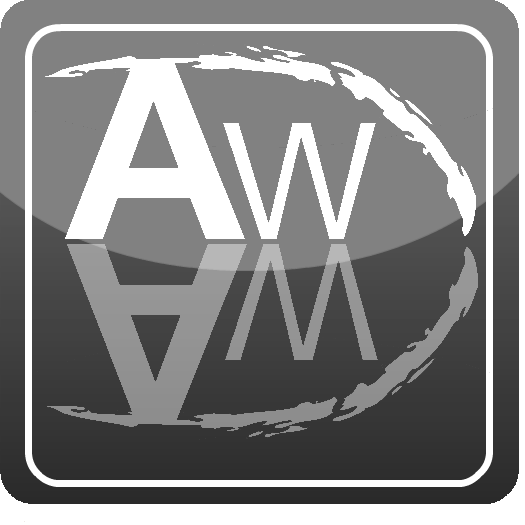 There's an exciting new development underway at Agile Writers. Last week our fearless leader, Greg Smith, assembled a group of seven novelists in the process of writing a second, third, fourth or even fifth draft. He dubbed us the Agile Rewriters and bequeathed us Thursday nights, and we were off–swapping visions, ideas, struggles and solutions.
The task of the Agile Rewriters is to develop a repeatable method for the complex work of rewriting. Similar to the tried-and-true Agile Writer Method for creating a first draft novel in six months, the rewriters are ready to unpack and strategize the elements of successful rewriting.
How do we develop characters, organize timelines and backstory, decide on point of view, and test the mettle of each and every scene? How can we assess the cohesion and readability of our work? How do we empower our own style and voice to emerge?
How do we get our triumphantly produced 250 page rough drafts from the wobbly amateur stacks they are to the polished, marketable books we envision? And, as with all things in Agile Writers, how can we do that together, supporting one another through the process?
These are the questions we hope to successfully tackle.
Please stay tuned to find out what we uncover.