Structure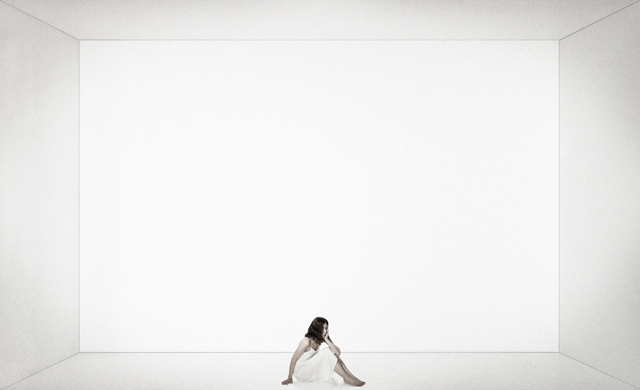 Leaving Space for the Reader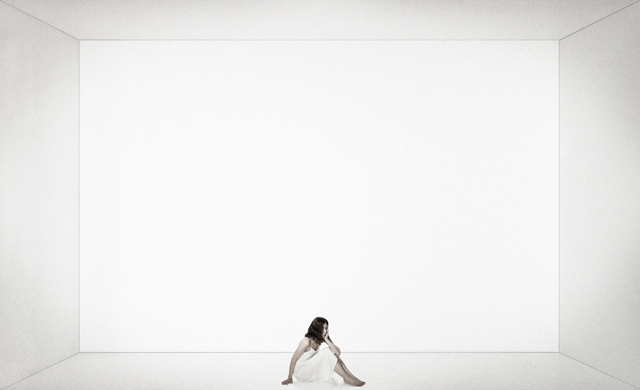 We entered into a productive discussion last week at Agile Writers. It centered on the problems inherent in writing (or acting, performing, producing) for an audience of peers rather than an audience of. . . people.
The topic arose because we are making our way through Lawrence Block's classic on writerly craft, Telling Lies for Fun and Profit. Block's chapter, which served as the launchpad for our discussion last week, was entitled "Never Apologize, Never Explain." In it, he states bluntly that the sort of temperament that draws a writer to writing–the amount of "ego" and "self-confidence" (Block's words) needed to write– often brings with it a desire for control. This includes a desire to control the reader's experience.
Obviously, this is fraught. Any time we attempt to control or manipulate another's experience, I would argue, we have overstepped our bounds–we have done both too much and too little in the creation of our art. Too much in the sense of condescending to the reader, telling him or her how to feel and think about what we have made. And too little, in that it takes far more skill to master the art of leaving space for the reader's own experience.
I am egregiously guilty of this. I find myself over-writing, particularly in a first draft, as I am explaining the work to myself as well as eventual readers. I think this is a necessary phase of mastering any craft. I've never written a novel before. This process is a long exercise in on-the-job-training. So I have to begin with both an absence of skill and a distrust of what abilities I do possess.
The real delight and craft comes in the subsequent cullings–the adventures in trimming the fat from my work, leaving only what is essential, true and beautiful (not merely aesthetically pleasing). This is a sort of tuning process. We strike each scene, sentence, each word with a kind of internal tuning fork. We ask it "are you essential?" and wait for the answer. If not, we break it off and let it go. The more we listen, the better we get at divining the difference between the essential and the discardable. I am reminded of the famous Faulkner quote:
"I'm a failed poet. Maybe every novelist wants to write poetry first, finds he can't, and then tries the short story, which is the most demanding form after poetry. And, failing at that, only then does he take up novel writing."
The second place I have encountered this idea in recent weeks was while listening to an interview with the author Junot Diaz on the New York Public Library Podcast. Diaz's assessment of the essential mistake of contemporary novice writers is that they don't leave adequate room for the reader.
Diaz himself takes this "leaving room" principle all the way to the level of genre. In the interview, he discussed his work The Brief and Wondrous Life of Oscar Wao, which could be categorized as a loose collection of interrelated short stories, or a novel. It mixes languages, moves nimbly through time and space, switches from first to third person points of view, employs ample footnotes, all in an inevitable attempt to disorient the reader in precisely the way one might be disoriented as a part of the immigrant experience.
The result is lots of room for a reader to interpret and glean from the book different understandings. It isn't anarchy though; Diaz is clear that Oscar Wao is about how it feels to be an immigrant, to live under a dictator and in a democracy, to grapple with masculinity as it is represented in two different cultures. These themes are undeniable and so vital that they could not be left to chance, even while elements as basic as genre and narrative voice are fluid and loosely defined.
What is most interesting to me about Diaz's statements in the interview, is his diagnosis of the origin of this lack of ability to leave space for the reader. According to Diaz, who is a creative writing professor himself at MIT, the root of the problem is that writers are emerging more and more in a context of other writers. They go to conferences to talk to writers, they enter MFA programs to spend years in the company of other writers–both their peers and their mentors. Inevitably, the echo chamber this produces runs the risk of promoting the mastery of craft over originality, vitality and popular appeal. The writers of today, Diaz notes, are simply out of touch with readers.
Block outlined the crux of this more than twenty years ago: "A short story or novel constitutes a subtly different experience for every person who reads it, simply because each reader brings a different perspective and background to bear upon what he reads[. . .]The best we can do is write as carefully and as honestly as we can and let the reader make of our work what he will. If we write well, enough people will get enough of the message."
So, who are readers, and how do we write for them? This issue strikes me as an elitist, ivory tower problem. Looking around the room at my fellow writers collected on a Wednesday evening, I see less danger of squeezing out the reader. We are not locked in higher education environments. We are chemists, teachers, parents, partners, and writers. One foot in the ordinary world, and one foot in the writing world.
Perhaps we are just putting our finger on the widening fault line between literary and genre novels. Those of us who seek to straddle the two (I would include myself here) face an increasingly difficult task. And those of us who unabashedly aim for salability and readability in our works need feel less ashamed. By shirking the masses, maybe the highest literary MFA-driven, conference-attending, adjunct-teaching, upper echelon of writers who write for other writers will go the way of the dinosaurs?
Lest I come off as too harshly critical of MFA programs, writing absolutely is a set of skills that can be taught. At their best, MFA programs are designed to do just this. To foster confidence in the execution of craft that can lead to wildness and vulnerability in the subject matter. But the ability to see and convey truth, to speak to a reader and move him or her without over-explaining and condescending, is an art. And art is stifled by closed environments and over-valued rule books. A writer, through trial and error, could perhaps land on the best crafting of stories. But given only the lessons of craft, and sealed off from the larger world, a writer risks going deaf to the murmurations of truth, the concerns and motivations of her readers.
The writer, if she is going to be a lightening rod for truth, and not merely a wordsmith, must trace the inevitable cycle of seers and sages of every stripe. Time alone on the mountaintop for the act of creation must be balanced by trips to the proverbial village, where the work is gifted to the world and the writer can drink in the cultural garb necessary to make her work relevant in contemporary society.
The acquisition of technical prowess is a slow and steady climb balanced by the grounding of our shared human experience. When you spend time in the world, and come to know your reader intimately, you will no longer underestimate their abilities or your own. You will leave space for their experience, and they will reward you with their readership.